The landscape of gaming has experienced a seismic shift as technology has evolved, and one of the most significant transformations is the move from traditional console gaming to cloud-based streaming. This paradigm shift is altering the way players access and experience their favorite games, offering new opportunities and challenges. In this article, we will explore the journey from console to cloud, shedding light on the burgeoning trend of streaming games online.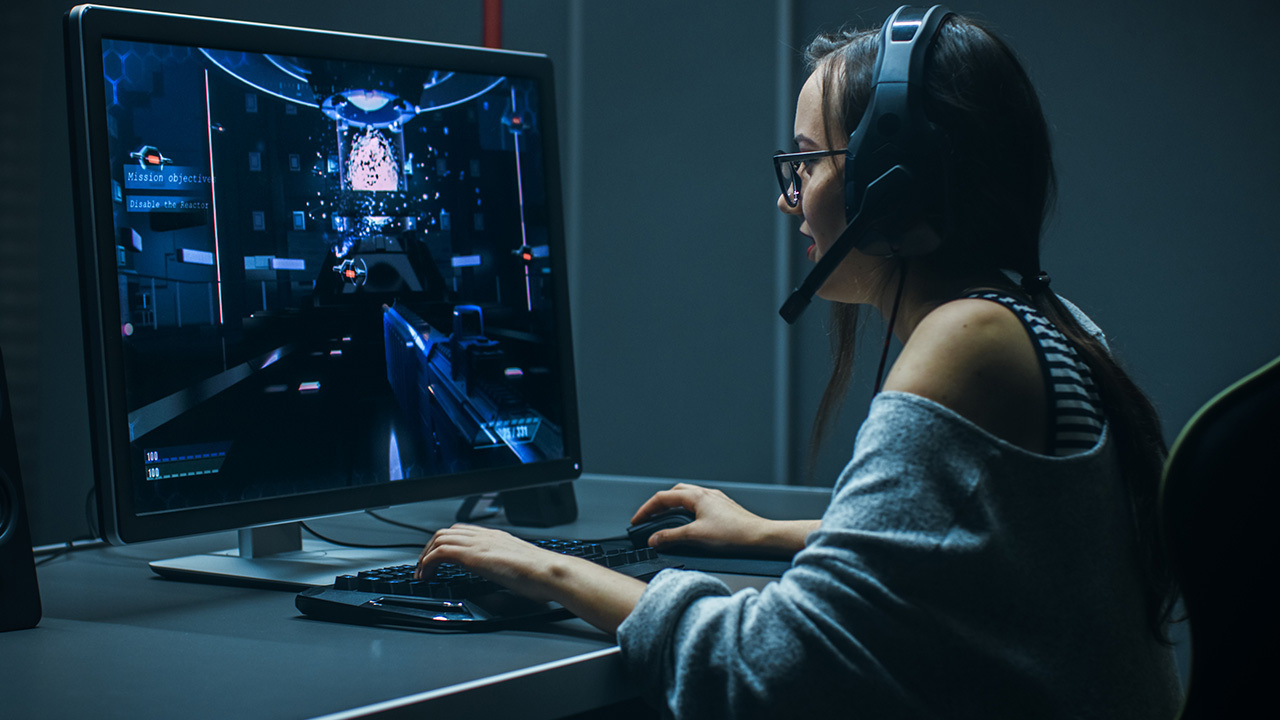 1. The Emergence of Cloud Gaming:
Cloud gaming, often referred to as "gaming on demand," enables players to stream games directly to their devices over the internet. This innovation eliminates the need for high-end hardware and physical game discs, making gaming accessible to a broader audience.
2. Access Anytime, Anywhere:
One of the primary advantages of cloud gaming is the freedom it provides. Players can access their games on a variety of devices, including smartphones, tablets, smart TVs, and computers. This flexibility allows gaming experiences to seamlessly integrate with players' daily lives.
3. Reduced Hardware Barriers:
Cloud gaming mitigates the need for powerful gaming hardware. Gamers no longer need to invest in expensive consoles or gaming PCs; instead, they can rely on their internet connection to stream and play games with remarkable graphics and performance.
4. Subscription-Based Models:
Many cloud gaming services operate on subscription-based models, granting players access to a library of games for a monthly fee. This model offers a cost-effective way to explore a wide range of titles without committing to individual game purchases.
5. Infrastructure and Latency:
Despite its promise, cloud gaming faces challenges related to internet infrastructure and latency. High-quality streaming requires a stable and fast internet connection, and even minor delays can impact gameplay. As technology advances, these challenges are gradually being addressed.
6. Evolving Gaming Experience:
The shift to cloud gaming also paves the way for new gaming experiences. Games can be updated and patched seamlessly, and developers can create interactive and dynamic worlds that respond to player actions in real time.
7. Impact on Game Development:
The transition to cloud gaming influences game development practices. Developers must optimize games for streaming, consider varying device specifications, and focus on creating engaging experiences that translate well across different platforms.
In conclusion, the shift from console to cloud gaming marks a transformative era in the world of gaming. Cloud-based streaming offers accessibility, convenience, and a new level of flexibility for players. While challenges related to infrastructure and latency persist, the continued advancement of technology promises to enhance the cloud gaming experience, shaping the future of interactive entertainment. Contact us for more information on situs raja slot gacor.