The Indian Premier League might be a batter-friendly tournament, and therefore it is hard to imagine that even bowlers have earned millions of dollars here in auctions. Even in IPL Betting, batters are dominating; however, it is the bowlers who can change the team dynamics.
That's the one thing the owners must keep in mind as they sit down to pick the team for the 2024 edition of the tournament when the auction takes place in December.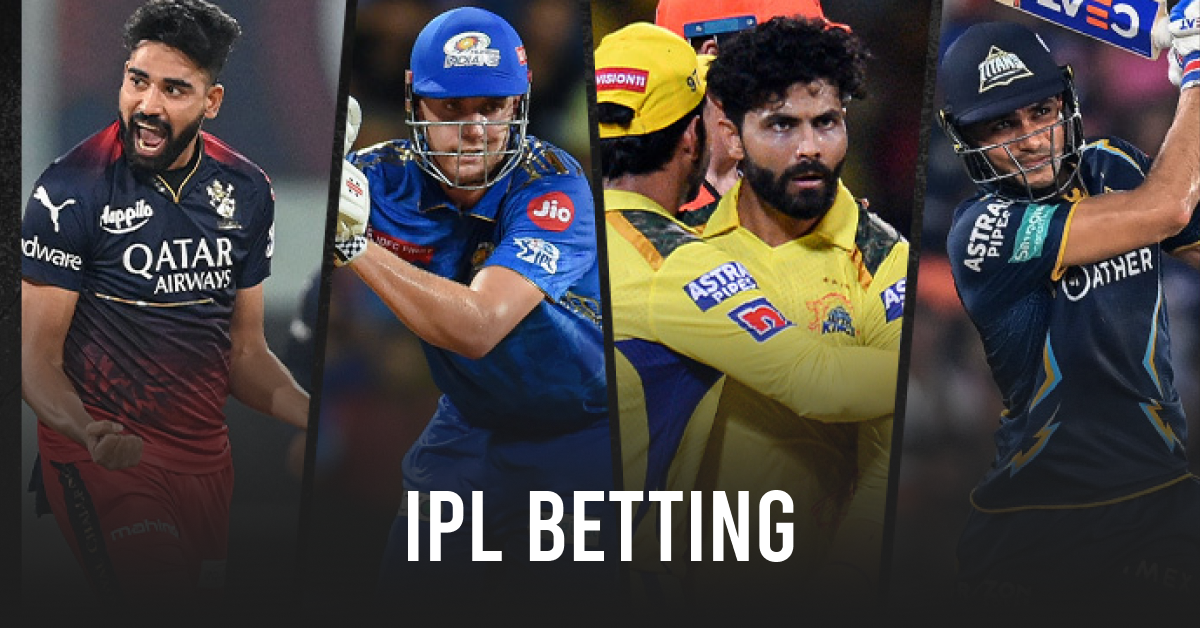 They must be aware of the fact that overseas bowlers have done as good as some of the batters.
In this article, we will take a look at the five highest overseas wicket-takers in tournament history.
Who Are the Five Highest Overseas Wicket Takers in IPL?
West Indies' Dwayne Bravo is the highest overseas wicket taker in the IPL. He is closely followed by Lasith Malinga, who was a loyal servant of the Mumbai Indians. He is followed by Sunil Narine. The last two on the list are Rashid Khan and Kagiso Rabada.
Here's a complete table of the highest overseas wicket takers in IPL history:
| | | |
| --- | --- | --- |
| Bowler | Team | Wickets |
| Dwayne Bravo | Chennai Super Kings | 183 |
| Lasith Malinga | Mumbai Indians | 170 |
| Sunil Narine | Kolkata Knight Riders | 163 |
| Rashid Khan | Gujarat Titans | 139 |
| Kagiso Rabada | Punjab Kings | 106 |
Dwayne Bravo:
This man from the West Indies became a legend upon his arrival in Chennai in the inaugural edition in 2008.
He would stay in the franchise and would never let go until they were banned in 2014.
Bravo continued to play IPL unabated until he played his last season in 2022.
Till this point, he would play 161 matches and account for 183 wickets which also had the best figure of 4/22.
He had a great slower ball, which proved fatal for many of the batters. He also knew how to vary the pace which often resulted in batters getting caught out.
He was phenomenal at choking the batters in the fag end of the innings, making him one of the most effective bowlers in town.
 Lasith Malinga:
Just like Bravo, Malinga too was a loyal servant, but for the Mumbai Indians, where he would play his first season in 2009 and would play for a decade.
During this time, the Sri Lankan yorker specialist would play 122 matches, accounting for 170 wickets in the process.
This included the best figure of 5/13. Although he had one fifer to his name, he had picked up four wickets or more on six occasions.
Malinga was amazing with his yorkers and helped Mumbai strangle the opposition in the death overs.
 Sunil Narine:
When Narine arrived on the scene in 2011, he was one of a kind. And most importantly, he showed results which is why he was never let go of by Kolkata Knight Riders.
Even as of writing this, he is still going strong.
In his more than decade-old career, he played 162 matches, accounting for 163 wickets with a personal best of 5/19.
In fact, he picked four or more wickets on seven occasions, while he picked a fifer in the IPL just once.
Narine had a carrom ball, the wrong un, and many other unorthodox options which made him very difficult to pick.
 Rashid Khan:
Afghanistan's Rashid Khan was also a different breed altogether. He could bowl fast and flat, and this disconcerted the batters.
He made his debut in 2017 for Sunrisers Hyderabad; by the time he left in 2022, he had done a lot. In fact, by then, he was called the best modern-day spinner in the world.
He has played 109 games, picking up 139 wickets.
In the coming season, he is expected to do even better.
 Kagiso Rabada:
Rabada is the fifth and final person on our list. He is also a strange bowler to come on this list, as he is a proper pace bowler. None of the above-mentioned names fall into this category except Malinga who was more of an unorthodox pacer, varying his pace more often.
Coming back to Rabada, the Protea made his IPL debut for the Delhi Daredevils in 2017.
By 2023, he had become a top commodity, and he was bought for INR 9.2 crore by the Punjab Kings, where he not only bowled with the new ball but also used the old ball effectively in the fag end of the innings.
He has played 69 matches and taken 139 wickets.
Final Thoughts
People often forget that the IPL is a bowler's game too. The sort of numbers the above-mentioned bowlers generated in their IPL stints is a testament to this fact.
They became one of the most expensive commodities and franchisees did their best to retain them for a long time. The list has different names. Take, for example, Lasith Malinga and Kagiso Rabada, who had quite different roles to satisfy for their franchises.
All five names were not your orthodox bowlers. They were diverse and varied their pace quite aptly, outfoxing different batters on the way.