As an online store owner, getting the word out about your product or services can be difficult. If you don't have an established customer base yet, blogging may be just what you need to improve your business. Blogging for promotional purposes has become increasingly popular in recent years, and it can open doors to potential customers you had never imagined before – no matter the size of your business or what industry you belong to! In this post, we'll discuss ways a blog tailored to promote your online store can boost leads and sales.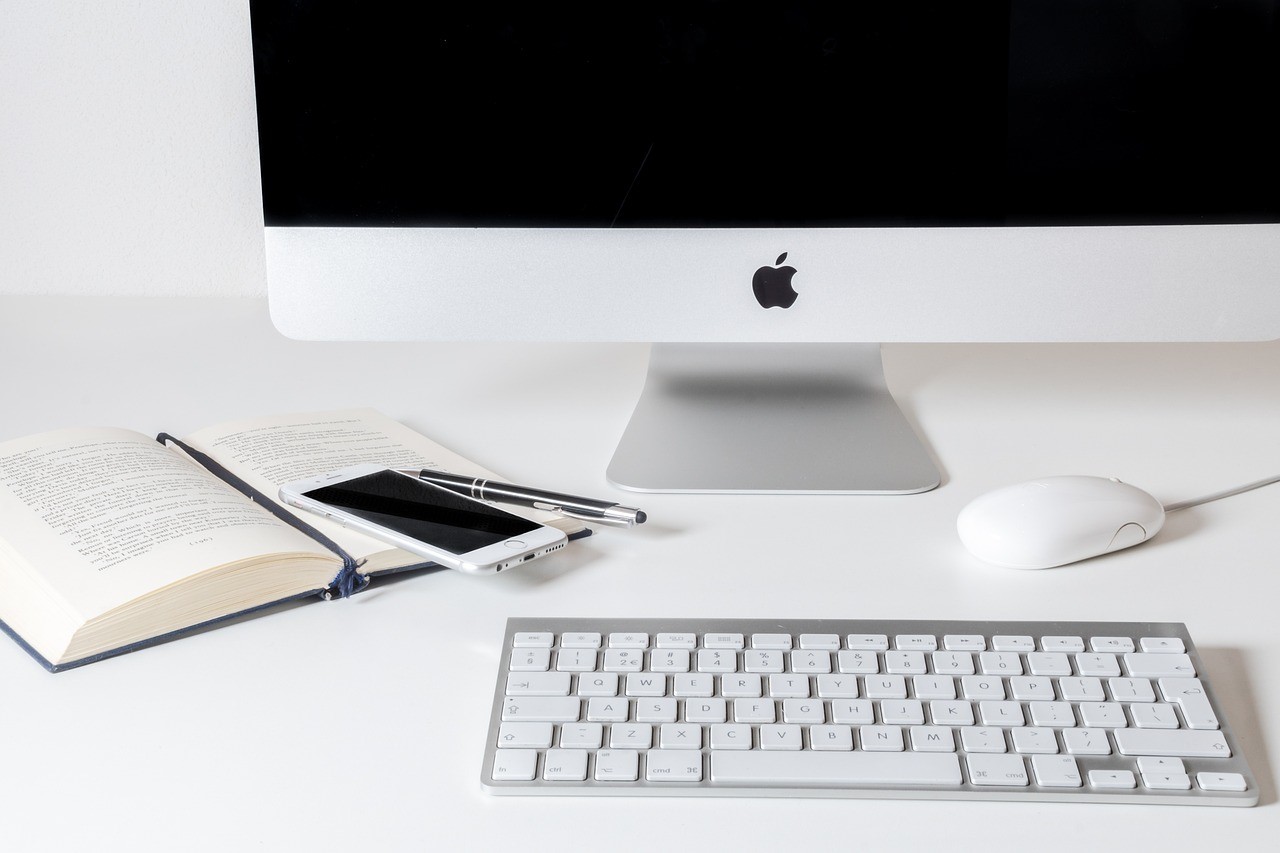 What is Blogging, and How Can it Help Promote Your Online Store
Blogging is an online communication tool where individuals or businesses share their ideas, knowledge, and opinions with a global audience. This can be done by creating web-based content like written articles, videos, and podcasts. When promoting your online store, blogging can be a powerful tool for increasing your business's visibility, brand awareness, and even sales. If used strategically, blogging can allow you to discuss topics related to your store's products and services.
For example, if you sell outdoor gear for camping trips, you could write posts about camping tips or reviews of important equipment for campers. By blogging about topics in your area of expertise, you can increase the chances of being more visible on search engine results pages (SERPs). This means more potential customers will find your website and be directed to it.
Another great thing about blogging is that it allows you to build relationships with potential customers. You can showcase customer testimonials or feature interviews with your loyal customers.
Types of Content to Include in Your Blog Posts
When creating content for your blog posts to promote your online store, it's important to remember the types of content that will be most useful for potential customers. These can include informative articles on topics related to your product or service, reviews of products from customers and industry experts, interviews with people involved in the industry or using your product or service, and even tutorials showing how to use your products.
Additionally, curating content from other sources can provide valuable information and help drive more traffic to your website. Informative articles are a great way to provide useful insight into topics related to your product or service, as well as demonstrate thought leadership within the industry. They also allow you to showcase specific knowledge that potential customers may be looking for when researching whether to purchase from you. Reviews are also an excellent tool for increasing trustworthiness by showing what others have said about using your products or services – both customers and industry experts alike.
For instance, if we talk about games offered by sports books, like FanDuel Live Dealer Games, one should include content such as reviews of the game, tutorials on how to play it, and interviews with people who have played it before and are familiar with it. One can also share stories from players who have won big or showcase other successful outcomes, such as customers receiving great customer service. All these types of content can help promote your online store more effectively.
Finally, tutorials can be beneficial in teaching people how to use a particular item you sell. No matter what type of content you choose, it's important to ensure it's relevant, holds value for readers, and is engaging enough for them to want to read more. Remember to write each post with more details, facts, and higher semantic richness while providing valuable information about your product or service.
Tips for Creating Engaging Content That Will Drive Conversions
When creating engaging content to promote your online store, focus on how you can add value to your readers. This could include offering helpful tips and advice related to the products or services you are selling, as well as providing detailed product descriptions that give potential customers a better understanding of what they can expect from each item.
Additionally, featuring customer testimonials and interviews with industry experts can help demonstrate thought leadership and build trust with potential customers. Including visuals such as photos, videos, infographics, and even animations can make your blog posts more engaging while helping readers remember the key points you're trying to convey.
AAnalysingthe Results of Your Efforts and Adjusting Accordingly
Once you have created content for your blog posts to promote your online store, it is important to monitor the results of your efforts and adjust accordingly. Analysing key metrics such as website traffic, bounce rate, and customer reviews can provide insight into how successful your blog posts have been in driving traffic to your site. Using that information to refine your future blog posts, you can see which topics resonate with readers and improve your future posts.