According to Western Governors University, before you become a manual QA Tester, you need to have a bachelor's degree related to IT, data systems and management, or scripting and programming. However, some companies do not require a degree but a set of skills that are essential on the job. If you are not a college degree holder, there are boot camp companies that provide training on how to become a manual QA tester.
Because of the continuously emerging technology, more students are eyeing computer science or anything related to IT as their degree. It is also one of the industries with the highest paying jobs recorded. If you do not have a background in IT, these boot camps offer manual testing for beginners and other manual QA courses.
What Is a Manual QA Tester
The major duty of a QA tester is to do manual testing of newly developed software before and after its release. You will be testing this software where you have access to the codes and working systems, as well as testing them without having any knowledge of the codes and working systems. With these testing types, you will be able to use the software from the user's and developer's perspectives.
The technicalities seen during the testing should be reported and documented to be addressed properly. You need to have attention to detail and communication skills. Some of the responsibilities of a QA tester are collaboration with QA engineers, troubleshooting issues, and evaluating product codes.
Becoming a Manual QA Tester
As mentioned earlier, some companies require a bachelor's degree while some depend on the skills. To further enhance your skills or if you want to start a career as a software QA, you can enroll in Test Pro's software Bootcamp where you will be able to understand what a QA professional does.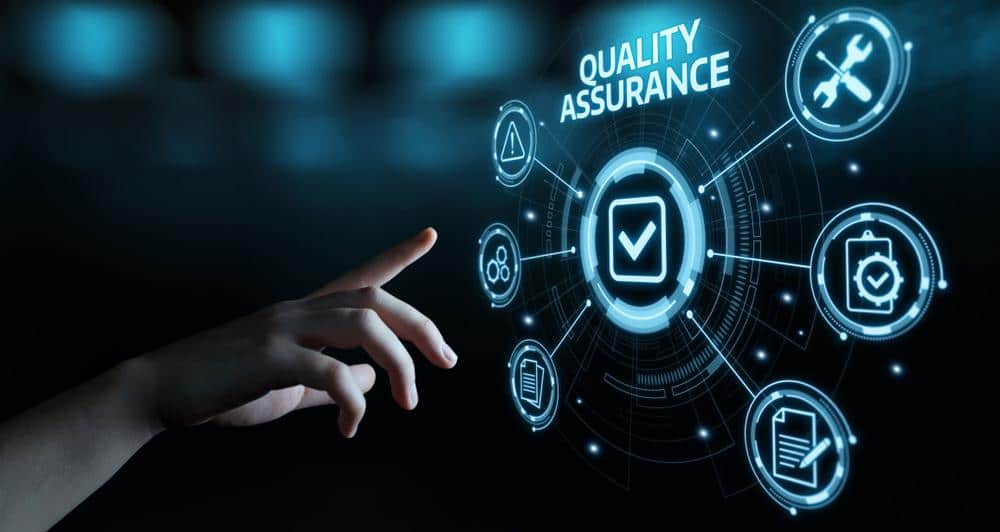 Test Pro has a manual QA course which you can finish in three months. You will not only get the skills but you will also be able to apply what you have learned through their several commercial projects. Their manual QA training uses different software that you may encounter once you have been hired as a QA tester. Some of this software are Testlink, Proxy, JIRA, Postman, and others that are needed in the daily working environment.
You may also apply for their SDET Bootcamp where you will be taught engineering fundamentals, Java, and Selenium WebDriver throughout the whole course. Test Pro will also prepare you for your future job interviews by helping you build your resume and walk you through the interview process, questions, and answers.
Why Should You Choose Test Pro
Of more than 140 students that have enrolled in QA Bootcamp on Test Pro, 79% of them landed a job within three months with an average salary of $35 a month.
The study approach that Test Pro applies on the QA Bootcamp is all online which covers SDLC and STLC, testing documentation and automation, application architectures, database, API testing, and collaboration with a team to work on real projects.
However, the SDET course is more complex since it is an advanced course for QA testers. The course is perfect for QA engineers who wish to improve their skills. Test Pro also provides one on one mentoring with a QA professional to help you when you struggle with something.
And since it is more complex, the online sessions run from Monday-Friday during the evening. Each part of the course is very comprehensive, focusing on general testing, as well as the use of Java and Selenium WebDriver. From this course, you will be able to know the initial setup of Java, its methods and string operations, version control, collections API, and object-oriented programming.
With more than 60 students enrolled in SDET courses, 92% of them had a job in three months with an average salary of $55 an hour.
Since the online sessions only last for an hour a day in the evening, you don't need to quit if you have a current job just to attend the sessions. Also, if you miss a session, you can rewatch them since all of the lessons will be recorded.