Modern-day kids use smart devices frequently. Unfortunately, this frequent use of smart devices such as smartphones and tablets seriously compromises their learning process. As a result, they fail to understand basic educational concepts, which ultimately haunt them throughout their academic life.
The best way for parents to deal with this issue is to find a method to help their children learn basic concepts using smart devices.
Luckily, plenty of learning games and apps are available on the online app store to help your children learn essentials during the Kindergarten and Primary phases of their academic life.
However, the problem for parents is figuring out which app or game will be effective for their children. There is no need to worry, as we have discussed a few best apps and games that can help your children learn various educational concepts in a fun and interactive way.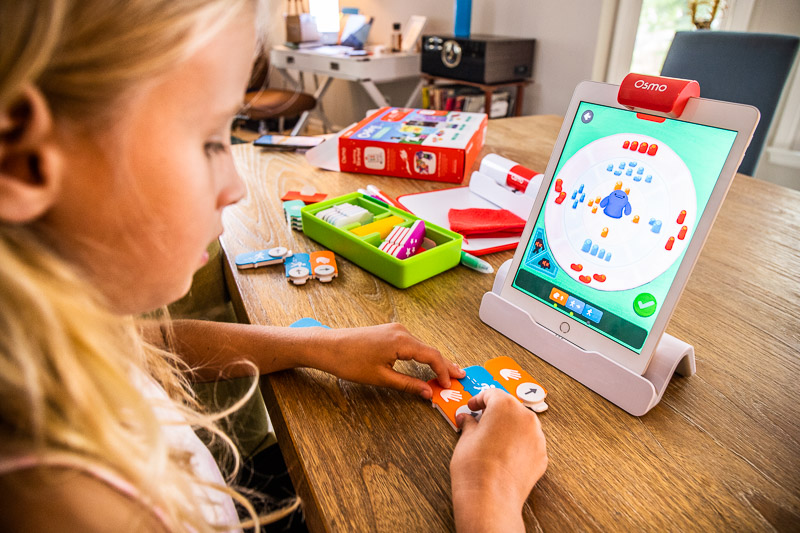 Read this entire article to know more about these useful apps and games. Further details are given below:
1. Khan Academy
Do you want your children to show excellence throughout their academic life? If yes, the Khan Academy app will be the perfect foundation for this purpose. It is a perfect learning resource for children above or equal to the age of 4 years. From early mathematical concepts to linguistics, you will find everything here. Once your child gets adept at this app, you will see the befits of using this app. It will sharpen the basic and advanced educational concepts of your children.
2. Pixel Art – Color by Numbers
If your child needs to pay attention to the coloring book, even though it is a great way to learn about colors and art, then there is no need to worry.
The pixel art games application is here to help you. This app will provide your children with multiple coloring games to help them discover new colors and learn the technique of color by numbers by applying various colors in fun drawings.
It will also improve hand-eye coordination and help learn the names of several colors. It will also enhance their self-confidence and awaken their creative instinct.
3. Epic
This app stands true to its name and creates an epic learning experience for children. It is the perfect app when your children desire screen time but you don't. It has thousands of e-books, including story books, to help your children learn quickly. The best part is its read-to-me feature which means your children can learn through e-books even if they find it challenging to read the writing on their own.
4. Moose Math
Worried about the ability of your children to learn the essentials of basic mathematics? Animated characters are here to help you teach your children basic mathematics. Moose Math uses various characters of Duck Duck Moose to help your children learn basic mathematical concepts like Addition, Subtraction, sorting, and others. It also helps you track the performance and progress of your children with the help of a report card feature. So use it and view the magic of Moose Math.
5. Starfall
Another effective app that can help your children learn the Alphabet and various words in a fun and interactive way. It also teaches your children to differentiate between vowels and consonants. As a result, your children will be able to understand and speak basic words before your expectations.
In addition, it will also teach them various mathematical concepts, including geometry. It takes the help of characters like Zac the Rat and others to create a fun learning environment for children.
6. Coco – Educational Games
If you want to enhance your children's brain development and sharpen their problem-solving skills early, this app is a perfect resource for that. It features various amazing educational games for your children. In addition, it features various educational games and memory puzzles for this purpose.
However, that is not the only specialty of this app; it involves kids in various interactive and fun learning games. The balanced mixture of visuals and sound makes it perfect for children.
7. Pictoword
As the name suggests, this app teases the brain of children and tests their ability to identify and name various things. It features various visual puzzles to make their learning experience fun. Although it contains puzzles for all ages, it is a treat for young ones who are in their learning phase and learning to name various things. If your children want screen time, it is the perfect app to provide their screen time without compromising on their learning process.
End Words!
Making young ones learn basic educational concepts has become challenging as they want too much screen time. This much screen time can ultimately affect their learning process. Hence, the best solution is to use a few apps to help them learn various educational concepts.
We have discussed a few games and apps briefly in this article to help you ensure proper learning activities for your children. These games and apps are the best of the lot. So make sure you use them and teach your children in a fun and interactive way. We wish you luck with the process!